New Product Partner: Kountry Boys Thick-Sliced Bacon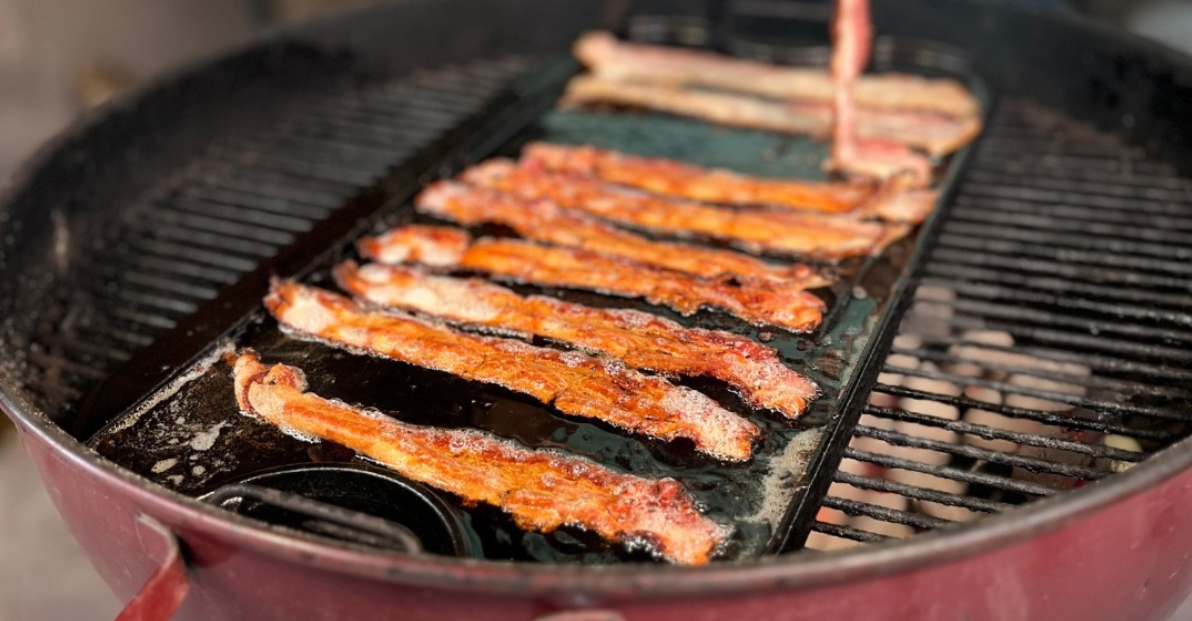 We're excited to introduce you to something sizzling and delicious. Say hello to Kountry Boys Hickory-Smoked Thick-Sliced Bacon – a top-quality, clean label bacon that's here to take your culinary creations to a whole new level. Kountry Boys is now available for immediate export to Mexico and other markets upon request.
Why Pick Kountry Boys Bacon?
Kountry Boys Thick-Sliced Bacon is a true standout.
Sourced Responsibly: Kountry Boys uses the best lean pork belly from trusted farms that share their commitment to quality.
No Extra Stuff: Kountry Boys bacon doesn't have any added MSG, soy, gluten, dyes, or artificial flavors – just real, natural goodness.
Packaging Choices: You get to choose between traditional retail (1.020 kg in 12-pack cases) and 15# (6.8 kg) flat shingle layout foodservice case packaging options that fit your needs.
Thick-Sliced Goodness: A hearty cut that gives every bite an extra dose of satisfaction.
Tasty Quality: Their bacon strikes the perfect balance between meat and fat, ensuring a flavor that keeps your customers coming back for more.
Hickory-Smoked: Enjoy the classic taste of hickory-smoking, which adds a special and irresistible flavor to Kountry Boys bacon.
A Tasty Story from Texas: Where Flavor Comes First
The Kountry Boys journey takes us to Brenham, Texas, where flavor is a big deal. At Kountry Boys, they're all about timeless recipes and top-notch quality, hailing from their Grandma Momo's kitchen. Since 1998, they've been sharing their mouthwatering food with folks across the Southern U.S. and Mexico. Over 1,200 retail partners, including Food Town, Kroger, Fiesta, and Walmart, carry their smoked meats in the U.S. With weekly deliveries for export in Laredo, Kountry Boys is also available at Sam's Clubs in Mexico.
Add Kountry Boys to Your Menu
Are you ready to elevate your dishes with the rich flavor of Kountry Boys Thick-Sliced Bacon? To learn more, including product specifications, pricing, and even sample options, contact us today. Our friendly team is excited to help you bring Kountry Boys to your table.