Opportunities with Artisanal Mezcal: Market Trends & Growth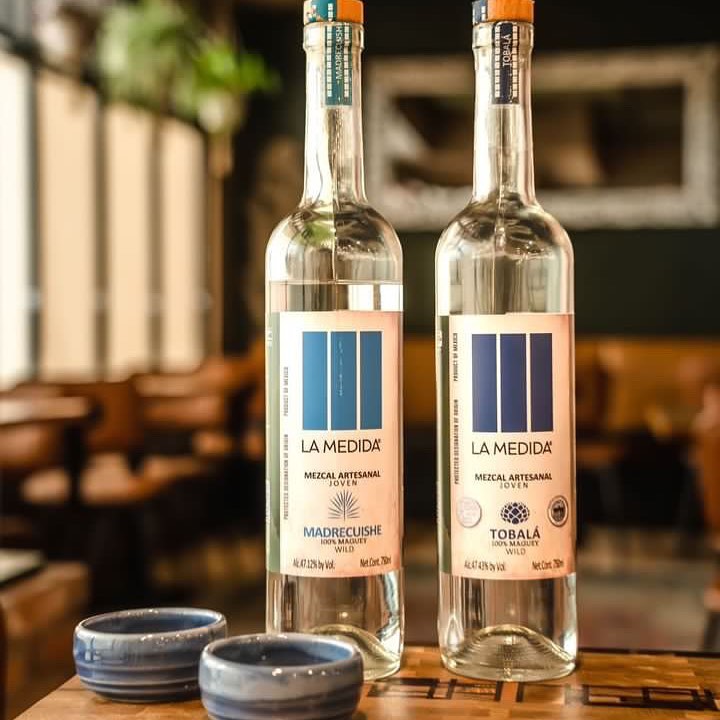 Mezcal is a beloved Mexican spirit that has been making waves in the global spirits market. It is a distilled alcoholic beverage that is manufactured from the agave plant, which is indigenous to Mexico. With 30 different varieties of agave plants available for use in the production of mezcal, the spirit offers a unique flavor profile that is distinguishable from other spirits like tequila.
The mezcal market has been growing rapidly in recent years. In 2022, the global mezcal market was valued at USD $338 million and is projected to reach USD $2115 million by 2031, with a Compound Annual Growth Rate (CAGR) of 22.6% during the forecast period (2023-2031). The high spending capacity of consumers in developed economies such as North America, Japan and Western Europe, coupled with the rising emphasis by vendors on the launch of highly differentiated premium mezcal products, is increasing the popularity and premiumization of mezcal spirits.
One of the reasons for the popularity of mezcal is its distinct and smoky flavor. Mezcal offers a unique flavor profile that is different from tequila, which has contributed to its increased demand among consumers. In recent years, there has been a surge in the demand for premium and super-premium alcoholic beverages in countries such as the US and the UK, especially among Millennial consumers.
Mezcal is not just a popular spirit, but it is also a part of Mexican culture and tradition. Various related festivals, such as the London Mezcal Week (UK) and Tequila Mezcal Week (US), focus on educating consumers on Mexican art, music, culture, and tradition as well as different Mexican agave spirits, such as mezcal, tequila, and raicilla. Growing consumer awareness about mezcal production and its differences from other premium alcoholic beverages, such as tequila, is expected to fuel the demand for mezcal during the forecast period.
Another trend driving the mezcal market is the popularity of handcrafted, artisanal spirits. Consumers in the US, Canada, Japan and Europe are willing to pay a premium for traditionally crafted mezcal spirits. Though mezcal tends to be more expensive than tequila, its production in small batches by families that have three or five generations distilling it using wild agaves makes it a premium product that commands a higher price point. The popularity of artisanal mezcal has contributed to an increase in the number of mezcal tours in Mexico, where interested tourists can visit and learn about handcrafted mezcal production in villages such as Oaxaca, Durango, Zacatecas, and Guerrero. Thus, the rising demand for handcrafted artisanal mezcal is expected to drive the growth of the global mezcal market during the forecast period.
At FEAST Global, we recognize the value of this artisanal spirit and are proud to offer exclusive access to several different brands of mezcal, tequila, and sotol that have inventory available for immediate export. All of these mezcal brands are made the artisanal way, so you will get a piece of tradition in every bottle. Benjamin Nava Vargas, our FEAST Global in-market team leader for Mexico is a Certified Mezcalier and a global expert in the industry. With his deep connections and knowledge of the distilled spirits industry in Mexico, we can help importers, restaurant groups, retailers, and resorts access and feature premium mezcal brands to feed growing market demand.
As mezcal continues to gain popularity and becomes a staple in the global spirits market, now is the perfect time to introduce this unique and sought-after spirit to your offerings. Consider partnering with FEAST Global to source artisanal mezcal brands that your customers will love.
Contact us today to schedule a discovery call with our Mexico team to review our mezcal, tequila and sotol portfolios.